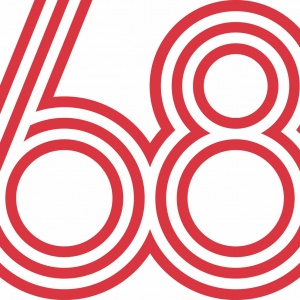 Architectural Associate – Singapore – Global Award Winning Design Firm
Do you wish to be part of a team that is at the forefront of design and technical project prestige?
We are seeking applications from talented Architects for a high profile, long term project based on the East coast of Singapore. Candidates with prior experience working on large and complex projects, from shopping malls to transportation hubs or exposure to technical roofing / facade projects are invited to apply.
About the Role
Working alongside the Principal and the Project Manager, as the Associate Architect you will provide technical guidance to the design team members, for a long term, complex mixed use project based in Singapore
You will be based on site at the client's office – this is not a CBD based position and you will not be involved in front end design
You will interpret, organise, execute and co-ordinate assignments, monitor the delivery of the project with the PM, QA / QC of architectural drawing production to global firm wide standards
Co-ordinate with specialist consultants and design teams that are located outside of the region
Demonstrate proficiency in CAD & BIM as well as graphic design software for the production of construction drawings with compliance to local codes and regulations, environmental rules, safety issues and other design and construction related factors
Requirements
Master of Architecture degree or post grad equivalent in Architecture or Architectural Design
8 or more years relevant design work experience
5 years post grad experience in a leading design or technical role on large, complex mixed use projects with multi-disciplinary teams
Able to work independently with minimal supervision as part of a broad international design team
Proficiency in ; AutoCAD, Rhino, REVIT, Adobe Creative Suite, Bluebeam and Newforma
Familiarity with international and local codes and regulations
Excellent verbal and written communication skills
Well organised, excellent planning and documentation skills
Candidates with experience working as part of remote project teams across multiple timezones will be viewed favourably, as first class stakeholder management (as well as strong technical design skills) will be essential for success in this highly coveted role.
Please send your cv to the Project68 Asia recruitment team for consideration.
For further information and a confidential discussion, please contact Gemma Keogh-Peters at Project68 Asia 
Send an email to gemma@proj68.com / EA Licence No: 16S8425
*We regret that only shortlisted candidates will be contacted.