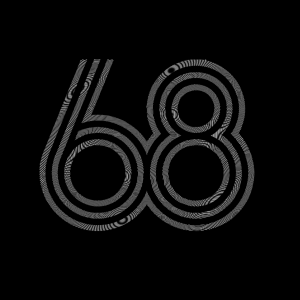 Soft Services Facilities Manager – Singapore Real Estate Portfolio
Do you love operations?
Do you want to make a big difference to those you work with – by helping to co-ordinate the move management and the facilities for a new premises set up in the heart of the Singapore CBD?
My client truly understands how important the work environment is for its employees. In order to attract and retain the best talent, you need to LOVE going into your office and feel safe in your workspace. Knowing this, my client is currently consolidating 4 of their Singapore business locations into one fantastic central workspace, encompassing all the latest research in technology, workplace design and #futureofwork.
We are now looking to recruit a Facilities Management (soft services) specialist, to report into the Corporate Real Estate lead for the APAC region.
This is a big transformation project and we're looking to speak with experienced Facilities Managers, who not only have the experience of dealing with a plethora of set up and delivery challenges, but really understand the impact a major move can have on transforming the working environment for its employees.You will work with the CRE lead and help to manage;
Capacity planning / space allocation / corporate services / furniture / vendor set up / security / mail

Operations – support the set up of processes inline with a new work environment

Help to create an efficient and happy office environment

Business Continuity – Office Safety / H&S

FM Support – procurement, HVAC, security, signage, food services

Property Management Co-ordination support – Move staff, reconfigure offices, building maintenance

People – manage stakeholders
Requirements
This role would suit a CRE (Corporate / Commercial Office Space) Facilities Manager already working in Singapore. If you have the relevant FM experience and understand the challenges of move management and operational set up within high end Grade A office environments, then this could be a really good next move for you. Candidates with set up experience within organisations that embrace a progressive workplace experience are highly sought for this role.
This is a really exciting opportunity to join a world leading Technology firm, based in Singapore and to be part of one of the most exciting workplace projects for 2021.  If you feel this could be the next role for you, then please send your cv to
gemma@proj68.com
or drop me an instant message on Linkedin.
EA Licence No: 16S8425
We regret that owing to the strict MOM / VISA restrictions currently in place, only candidates CURRENTLY LIVING and based in Singapore as of  August 2020 can be considered for this position.
**We always do our best to get back to people, but if you don't hear from us the first time please do try again!